Having an organized closet full of outfits you love will dramatically change the way you feel getting dressed each and every day. 
In this 1:1 virtual or in-person session we will:
Organize your closet so outfits are easy to find and you no longer have to fret about what to wear. 
Discover new, unique outfits created out of items you already have in your wardrobe.
Determine what works, what doesn't work and what else you need to complete your collection. 
Find courage to step out of your comfort zone and feel empowered to wear what makes you feel your best. 
Leave your closet feeling refreshed, renewed and much more aligned to your personal style.
Course Curriculum
Available in days

days after you enroll

READY TO TRANSFORM YOUR CLOSET!?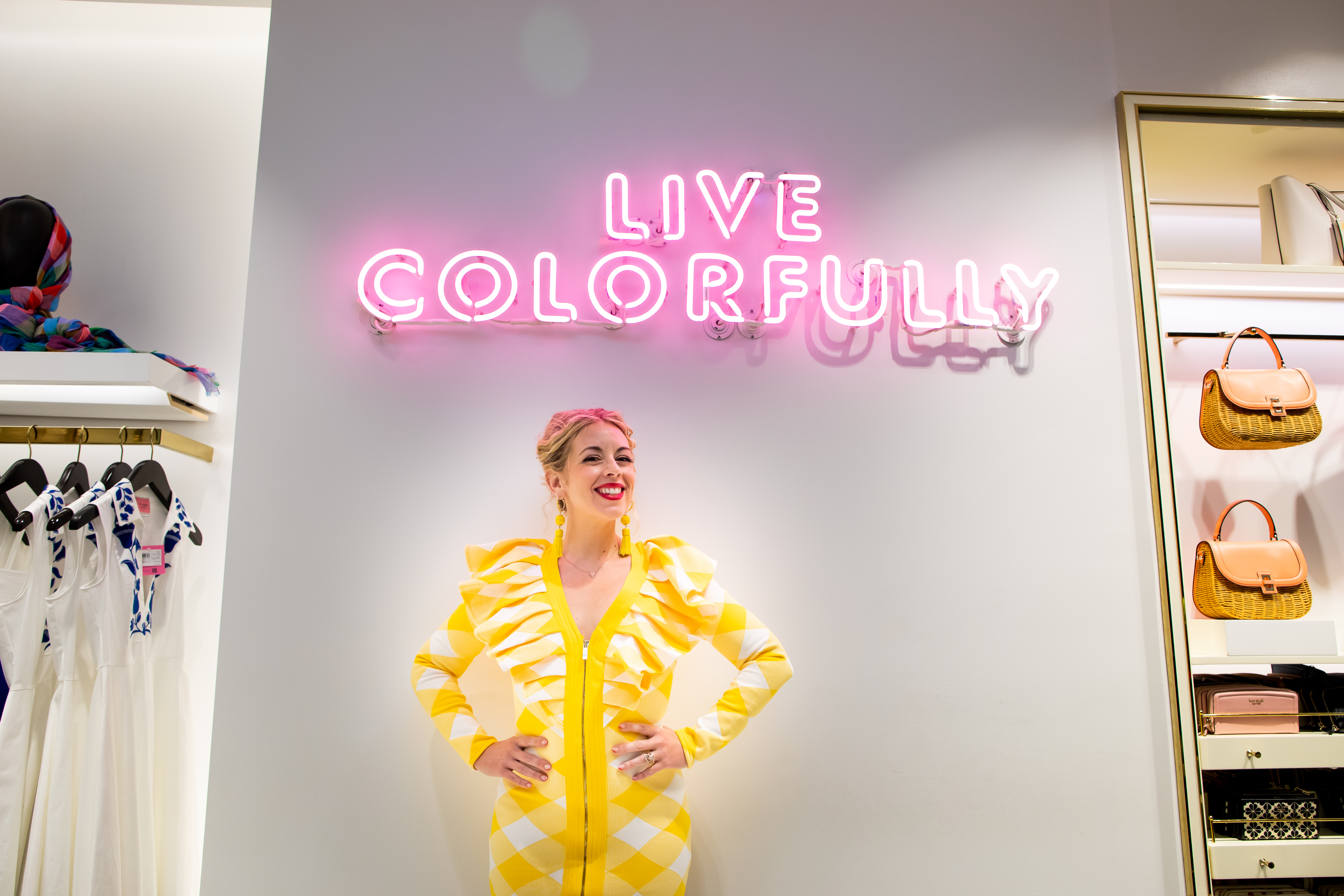 Marisol Colette is a Personal Stylist and Psychotherapist who has married her expertise in fashion and personal identity with her decade-plus long career working and teaching in the field of trauma healing. Marisol engages clients from the heart, helping them refine their image to create life-changing results. 
Marisol believes that feeling comfortable and powerful in what you wear leads to feeling comfortable and powerful in everything you do. In one-on-one and group programs, clients find their authentic personal style through writing, personal sessions, closet transformations and therapeutic shopping outings.
By looking and feeling good, clients gain the courage to shine their inner beauty on the outside, showing up in the world in new and notable ways. Marisol's background as a therapist allows her to bring a level of consciousness that is not incorporated in traditional styling, ultimately helping align your style to your soul.