A Seasonal Color Analysis is a tool for enhancing your natural beauty. By determining what colors & tones look best for personality and complexion, you can easily create the perfect wardrobe.
Want to look vibrant and beautiful in everything you own?
Want to make shopping and getting dressed easier?
Want a wardrobe that easily mixes & matches with itself?
Want to understand how to use colors to your advantage?
Of course! Don't we all!?
This offering includes a 45 minute consultation call, prezi of all the seasonal color information with examples and visuals.
You will also receive access to a virtual closet and 6 Look Book looks with examples of clothes in your seasonal color palette.
This will help you kick off your closet overhaul and shopping with confidence!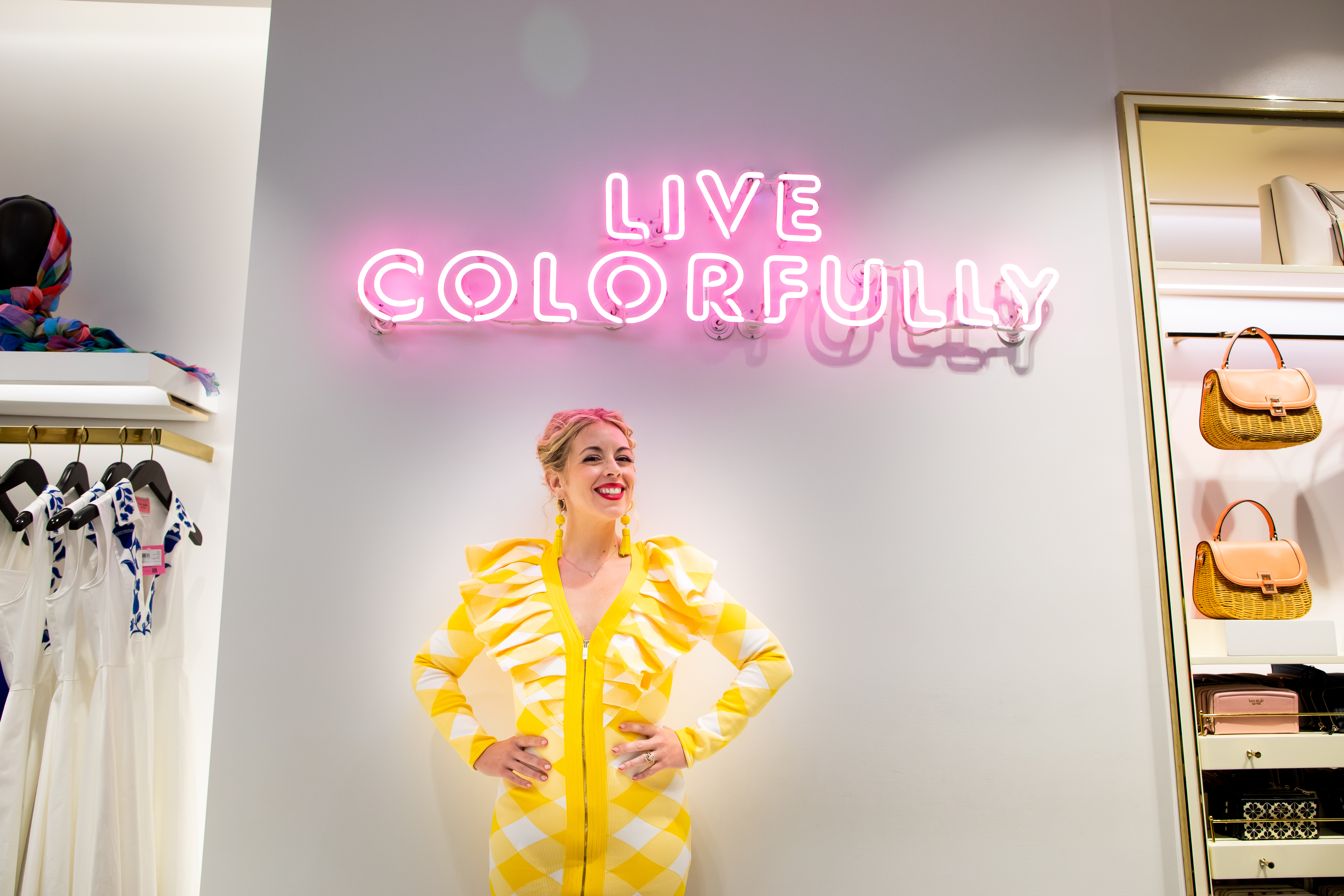 Marisol Colette is a Personal Stylist and Psychotherapist who has married her expertise in fashion and personal identity with her decade-plus long career working and teaching in the field of trauma healing. Marisol engages clients from the heart, helping them refine their image to create life-changing results. 
Marisol believes that feeling comfortable and powerful in what you wear leads to feeling comfortable and powerful in everything you do. In one-on-one and group programs, clients find their authentic personal style through writing, personal sessions, closet transformations and therapeutic shopping outings.
By looking and feeling good, clients gain the courage to shine their inner beauty on the outside, showing up in the world in new and notable ways. Marisol's background as a therapist allows her to bring a level of consciousness that is not incorporated in traditional styling, ultimately helping align your style to your soul.